EleCare® and EleCare® Jr Success Stories*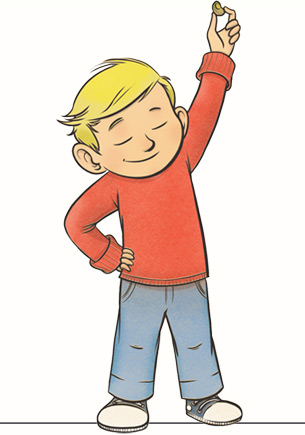 Share Your Child's Success Story
Did You Know?
EleCare and EleCare Jr are nutritionally complete amino acid-based formulas for your growing infant or child.
*Success stories based on previous formulations of EleCare.
EleCare and EleCare Jr help children with severe food allergies and a variety of GI disorders discover the joy of simple moments. Find your inspiration in others' success stories. And share how EleCare or EleCare Jr has helped your family enjoy more and worry less.
CLOSE